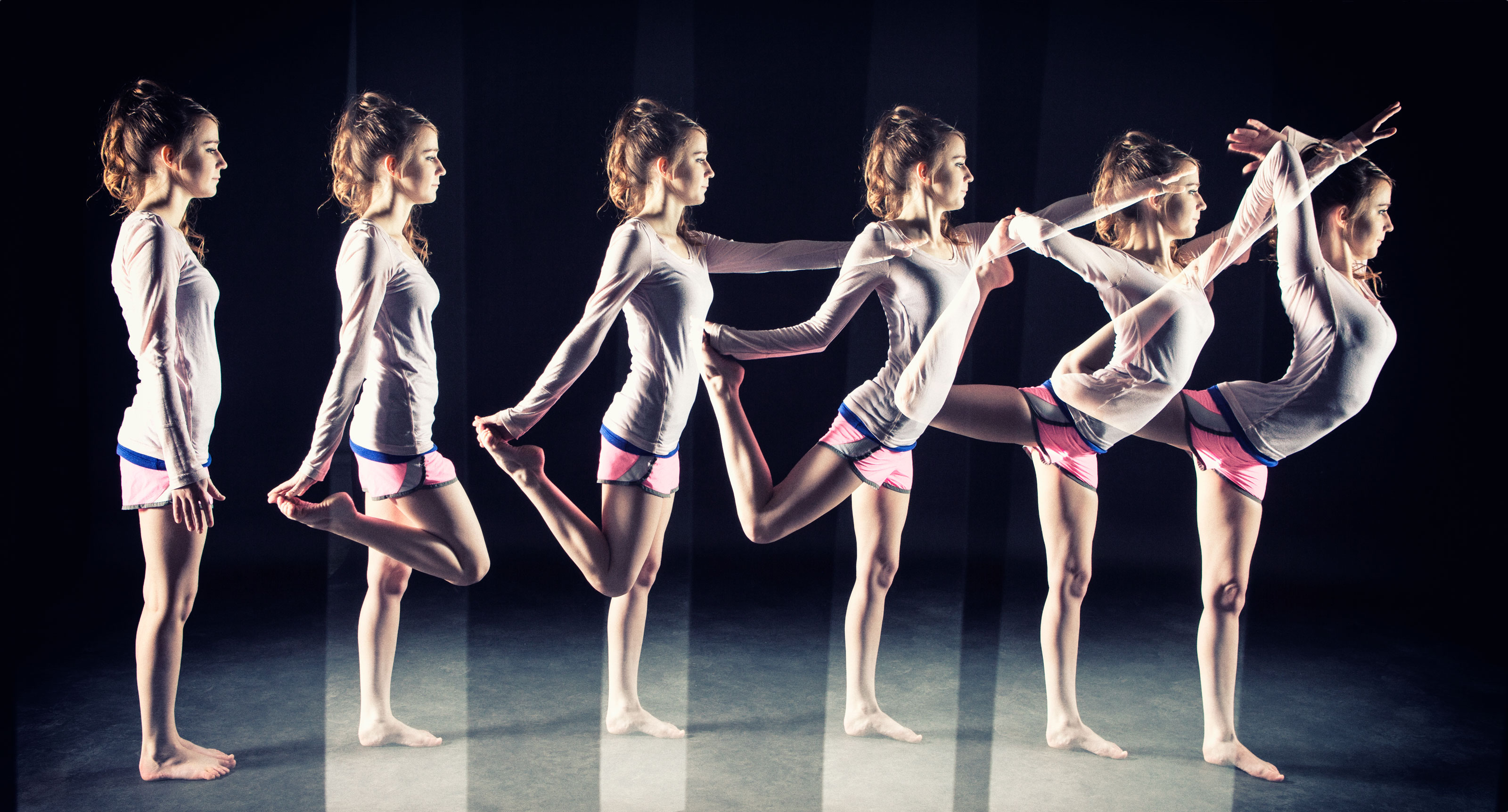 Motion Study: Stroboscopic Experiment
From early days, I was fascinated by the work of Eadweard Muybridge. In 1872, Leland Stanford, a businessman and race-horse owner, hired Muybridge for some photographic studies. He had taken a position on a popularly debated question of the day — whether all four feet of a horse were off the ground at the same time while trotting. The same question had arisen about the actions of horses during a gallop. In 1872, Muybridge began experimenting with an array of 12 cameras photographing a galloping horse in a sequence of shots. His initial efforts seemed to prove that Stanford was right, but he didn't have the process perfected. Between 1878 and 1884, Muybridge perfected his method of photographing horses in motion, proving that they do have all four hooves off the ground during their running stride.
Great applications of stroboscopic photography fascinate and delight the mind, giving us new insight into motion and communicating a complex idea in a single frame. During a stroboscopic experiment, I wanted to capture a continuous movement in a single frame. It took eight black flags to block all lights and create a narrow opening for a camera. The camera was gradually moving during a long exposure. A powerful strobe light had just enough time to recharge.