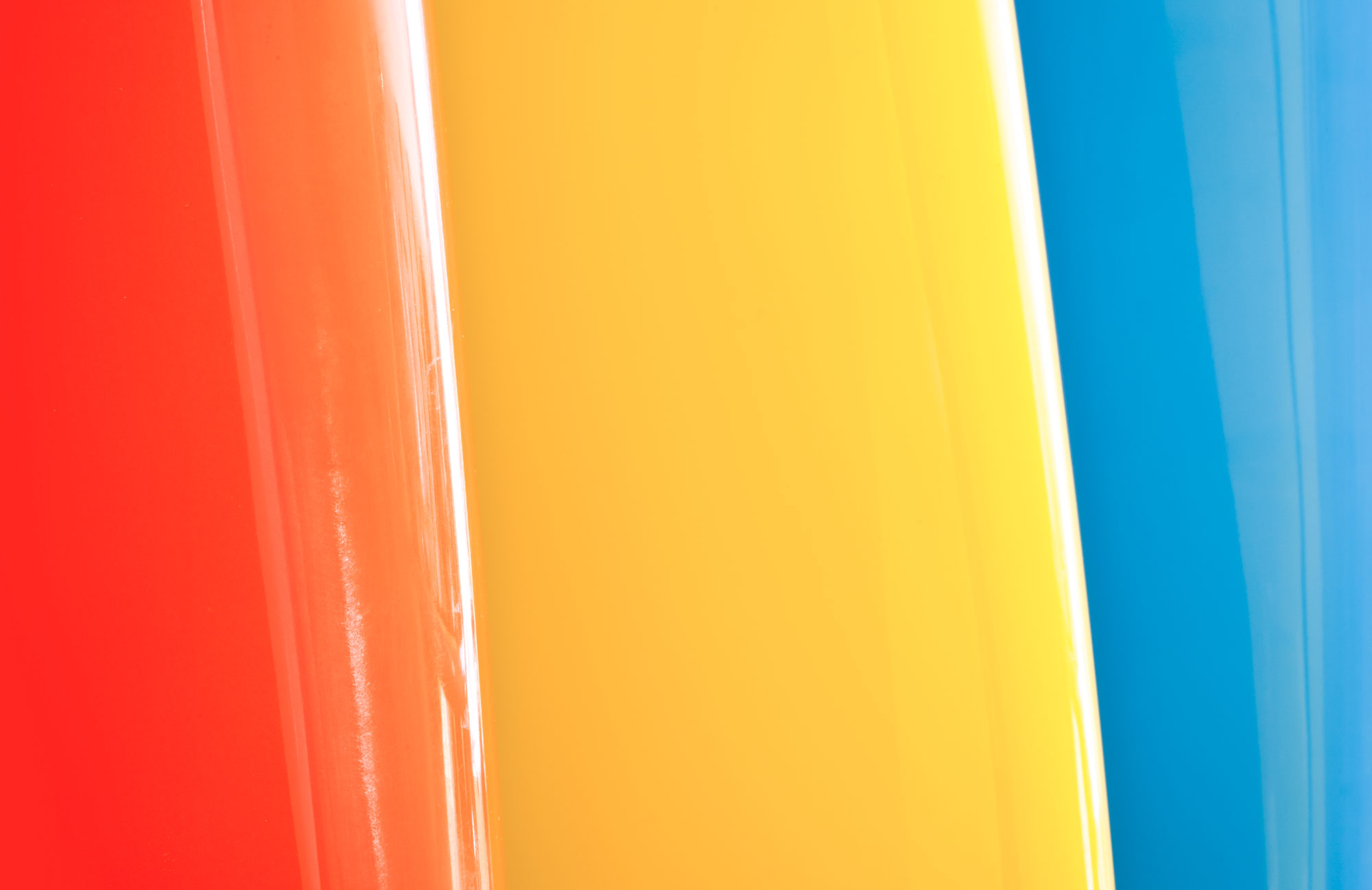 Questions For Artists
Three questions we should ask ourselves before starting a project:
What am I going to do?
Why am I going to do this?
And how am I going to achieve it?
These questions should help to clarify our thinking and organize the process in the best way possible.